Cleaning Service
Full Home Cleaning
Dusting, sweeping, mopping, and washing floors, toilets, showers, tubs, driveways, windows, and counters. Vacuuming carpets, upholstery, and any other dusty surface. Cleaning all surfaces in the kitchen and bathroom. Making beds and fluffing pillows. Folding clean laundry.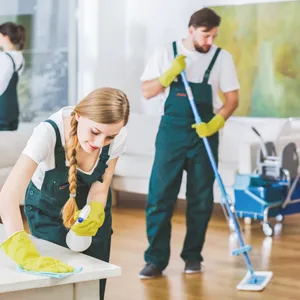 ---
Bathroom Cleaning
A preparation for cleaning bathrooms. cleaner, cleanser, cleansing agent - a preparation used in cleaning something. Based on WordNet 3.0, Farlex clipart collection.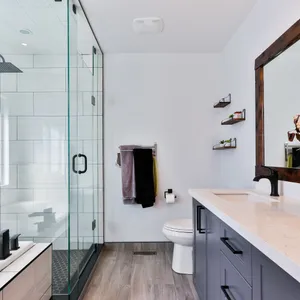 ---
Car Cleaning
The Car Detailer will clean vehicles according to company standards or client specifications, which may include performing detail inspections.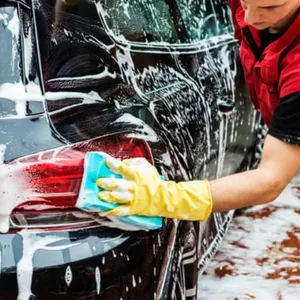 ---
;