Control de Plagas
Bed bugs control
Cinch
Thorough vacuuming can get rid of some of your bed bugs. Carefully vacuum rugs, floors, upholstered furniture, bed frames, under beds, around bed legs, and all cracks and crevices around the room.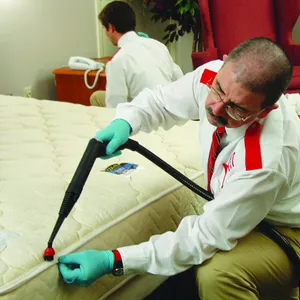 ---
Cockroaches pest control
Cinch
There are many methods of pest control that you could do yourself. • You can kill cockroaches with the help of diatomaceous earth. It eats through the exoskeleton of the pest killing it within 24 hours.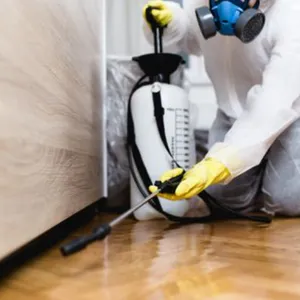 ---
Termite control
Cinch
The treatment involves detection of termites using Termatrac, drilling holes at skirting level on the walls and injecting liquid termiticide in them by trained technicians.The termiticide, once injected into the ground, forms a barrier between the soil and the building structure.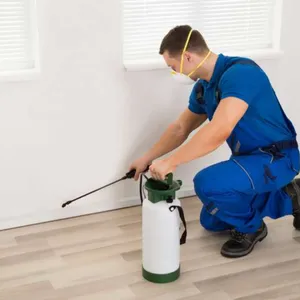 ---
;